San Antonio, TX
Bring the entire family and join us at Six Flags Fiesta Texas for our final event of 2018, Feliz Fiesta. Enjoy the sights and sounds of Christmas with shows, decorations and lights and of course all the perks that come with an event at Fiesta Texas! Come hang out with your ACE family one final ti...
Saturday,

December 8

2018
1:00 PM
—
11:00 PM
Galveston, TX
For ACE members only, we invite you to Summer Under Cover Con! ACErs will be transported to a world that exists only in Schlitterbahn Galveston Island – the Land of Endless Summer. It may be trench coat weather outside, but under cover it is always Summer!  Summer Under Cover Con guests will enj...
Saturday,

November 3

2018
7:30 AM
—
9:00 PM
San Antonio, TX
Six Flags Fiesta Texas welcomes ACE back for Fright Bash 2018. The event, taking place during the park's Fright Fest, is sure to please everyone with awesome ERT, great food,  exclusive show seatings, and of course, all of the haunted attractions. While experiencing Fright Fest, attendees can en...
Sat,

Oct 13

2018
9:00 AM
—
Sun,

Oct 14

2018
1:00 AM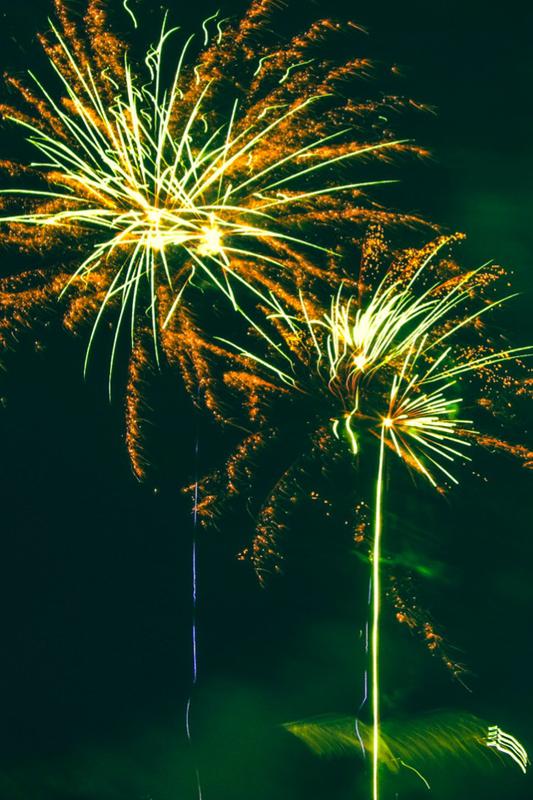 Arlington, TX
Come join us the evening before Lone Star Coasterthon for a pre-event party!  Soft drinks and chips/queso/salsa will be provided by the region. Full menu available for ordering on your own.
Friday,

September 14

2018
7:00 PM
—
10:00 PM
Corpus Christi, TX
It's time for another Labor Day weekend filled with Schlitterbahn fun at BeachCon III happening in Corpus Christi! BeachCon is an annual event where ACE is invited to tour one of the three Schlitterbahn properties along the Texas Gulf Coast. In previous years this event has been held at Schlitte...
Sunday,

September 2

2018
8:00 AM
—
10:00 PM
Oklahoma City, OK
Frontier City in Oklahoma City welcomes ACE back to their park in 2018. Members will receive admission, parking, ERT, a tour and a meal for only $30. Frontier City can be considered a coaster preservation showcase park. The park's five coasters includes, Diamondback--one of the last classic Arro...
Saturday,

August 25

2018
10:00 AM
—
10:00 PM
Spring, TX
ACE returns to Wet'n'Wild Splashtown in 2018! Come beat the Texas summer heat with us and enjoy ERT, Breakfast, Lunch and afternoon snacks all for only $30 per member. Admission and parking are included as well as a reserved pavilion just for ACE! 8:15am - Check-in (mention you are with ACE for ...
Saturday,

July 28

2018
8:15 AM
—
5:00 PM
Seguin, TX
Come join us for the return of Memorial Day Madness with ERT, lunch and an extreme wristband!
Monday,

May 28

2018
9:30 AM
—
7:00 PM
New Braunfels, TX
SchlitterCon is a two-day event that has become known for summer family fun. For SchlitterCon 15 we are celebrating our ACE Fan-mily! This regional event makes a perfect Memorial Day weekend escape and a wonderful way to officially kick off summer. SchlitterCon 15 will include two days of admissi...
Sat,

May 26

2018
5:00 PM
—
Sun,

May 27

2018
11:59 PM
San Antonio, TX
Six Flags Fiesta Texas welcomes ACEers back for Fiesta Fest 2018. This event is sure to please everyone with awesome ERT, great food, great shows and probably a few surprises as well! Admission and parking is included with your event fee. Due to the low cost of this event there are no discounts f...
Fri,

May 25

2018
7:00 PM
—
Sat,

May 26

2018
4:00 PM