Lubbock, TX
Come join us after the 4th of July for some great family fun in the Texas Panhandle! Experience 2 great family owned parks as well as tour a ride manufacturer and visit the National Roller Coaster Museuem and Archives facility. Tentative Schedule* Friday, July 5—Joyland Amusement Park Park hour...
Fri,

Jul 5

2019
5:00 PM
—
Sat,

Jul 6

2019
11:00 PM
Seguin, TX
Come join on Memorial Day at ZDT's and enjoy ERT, lunch and an extreme wristband!
Monday,

May 27

2019
9:30 AM
—
7:00 PM
New Braunfels, TX
If you have had the opportunity to visit the World's Greatest Waterpark, then you know: Schlitterbahn is not only the best, summer after summer, but the most popular waterpark in America! This year Schlitterbahn is celebrating its 40th Anniversary! Known for their numerous industry-leading innov...
Sat,

May 25

2019
5:00 PM
—
Sun,

May 26

2019
11:00 PM
San Antonio, TX
Six Flags Fiesta Texas welcomes ACEers back for Fiesta Fest 2019! This year Fiesta Fest is being held during the park's Mardi Gras festival which runs until March 3rd. Enjoy the park decorated for Mardi Gras along with Mardi Gras themed music, food and a parade through the park! Your day at Fies...
Saturday,

February 23

2019
9:00 AM
—
9:00 PM
Grand Prairie, TX
Join us for our first event of the new year, Winterfest! This year's event will take place at The Epic in Grand Prairie and will include ERT at Epic Waters indoor waterpark next door! The day will be filled with presentations, prizes, games and more! Your registration fee will include dinner, ERT...
Saturday,

January 26

2019
12:30 PM
—
10:00 PM
San Antonio, TX
Be one of the first to experience Fiesta Texas' new Pirates of the Deep Sea state-of-the-art gaming experience during this special event. Hors d'oeuvres, cocktails & desserts will be served. You must be a current ACE member to attend.
Friday,

January 11

2019
6:00 PM
—
9:00 PM
San Antonio, TX
Bring the entire family and join us at Six Flags Fiesta Texas for our final event of 2018, Feliz Fiesta. Enjoy the sights and sounds of Christmas with shows, decorations and lights and of course all the perks that come with an event at Fiesta Texas! Come hang out with your ACE family one final ti...
Saturday,

December 8

2018
1:00 PM
—
11:00 PM
Galveston, TX
For ACE members only, we invite you to Summer Under Cover Con! ACErs will be transported to a world that exists only in Schlitterbahn Galveston Island – the Land of Endless Summer. It may be trench coat weather outside, but under cover it is always Summer!  Summer Under Cover Con guests will enj...
Saturday,

November 3

2018
7:30 AM
—
9:00 PM
San Antonio, TX
Six Flags Fiesta Texas welcomes ACE back for Fright Bash 2018. The event, taking place during the park's Fright Fest, is sure to please everyone with awesome ERT, great food,  exclusive show seatings, and of course, all of the haunted attractions. While experiencing Fright Fest, attendees can en...
Sat,

Oct 13

2018
9:00 AM
—
Sun,

Oct 14

2018
1:00 AM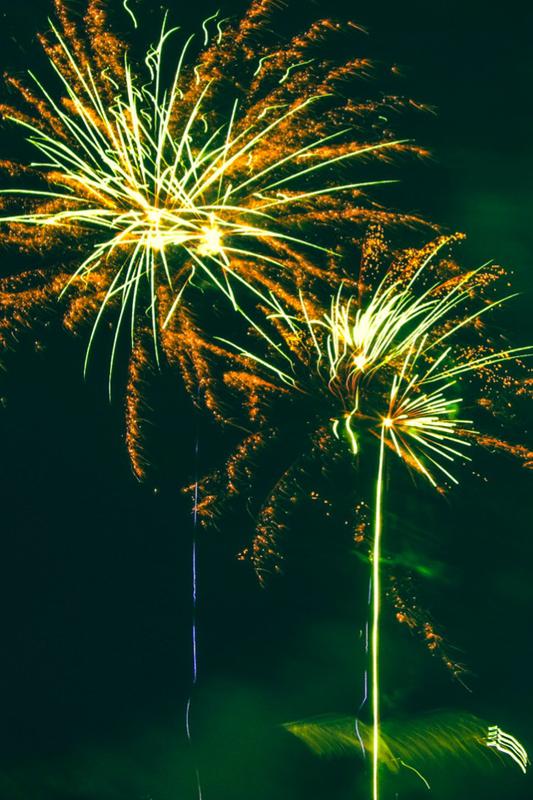 Arlington, TX
Come join us the evening before Lone Star Coasterthon for a pre-event party!  Soft drinks and chips/queso/salsa will be provided by the region. Full menu available for ordering on your own.
Friday,

September 14

2018
7:00 PM
—
10:00 PM