Galveston, TX
For ACE members only, we invite you to Summer Under Cover Con! ACErs will be transported to a world that exists only in Schlitterbahn Galveston Island – the Land of Endless Summer. It may be trench coat weather outside, but under cover it is always Summer!
Saturday,

November 5

2016
8:30 AM
—
9:00 PM
San Antonio, TX
Fiesta Texas and ACE South Central announce the return of Fright Bash! Featuring the following: AdmissionMealHaunt preview tourHaunt Priority AccessEarly Show SeatingVIP Monster Mash Bash Show SeatingCoaster ERT
Saturday,

October 15

2016
10:30 AM
—
11:30 PM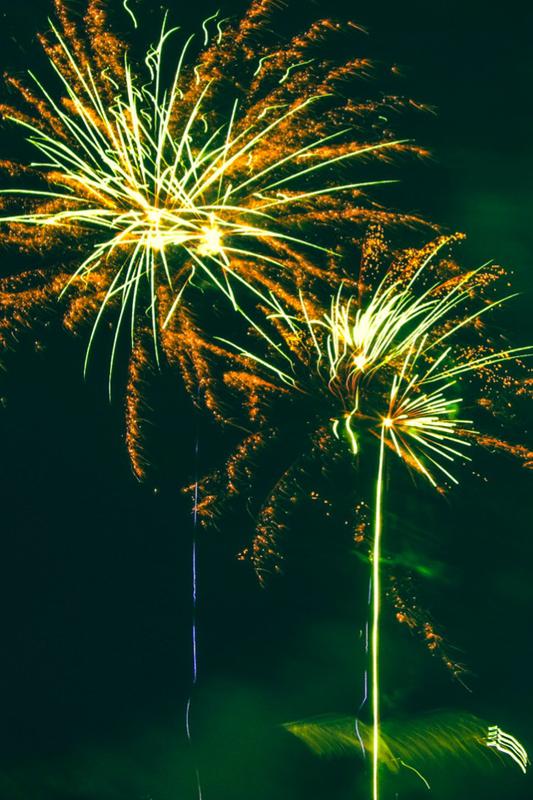 Arlington, TX
Come join us the evening before Lone Star Coasterthon for a pre-event party!
Friday,

September 23

2016
7:00 PM
—
10:00 PM
San Antonio, TX
Get a preview of all 10 of the haunted attractions for Fright Fest 2016 at Six Flags Fiesta Texas before they open to the public! Free admission, access to all the haunted attractions, drinks and snacks from our friends at Fiesta Texas. Please note this is not an ACE event. This event is open to ...
Thursday,

September 22

2016
7:00 PM
—
10:00 PM
Galveston, TX
Schlitterbahn would like to invite our American Coaster Enthusiasts friends to come enjoy a MASSIV event we will be hosting this Labor Day weekend – BeachCon II!  BeachCon is an annual event where we will tour the three Schlitterbahn properties along the Gulf Coast. Last year, Schlitterbahn host...
Sunday,

September 4

2016
8:00 AM
—
10:00 PM
Spring, TX
ACE returns to Splashtown for the first time since 2010. Come check out all the additions that have been added over the last several years as well as the new for 2016 attractions, Flowrider, Big Kahuna and Wet'n'Wild Junior. For only $25 for ACE members you will enjoy breakfast, ERT, lunch and ev...
Sunday,

July 3

2016
8:00 AM
—
7:00 PM
San Antonio, TX
ACE members are invited to attend a sneak preview of the Superman Krypton Virtual Reality Coaster. Cocktails and hor d'oeuvres will be served. To sign up for the event with ACE, you must have a current ACE membership.
Friday,

June 10

2016
7:00 PM
—
10:00 PM
Seguin, TX
ZDT's welcomes back ACE on Memorial Day 2016 for Switchback ERT, go kart ERT, lunch and admission to the entire park for only $20.
Monday,

May 30

2016
9:30 AM
—
6:00 PM
New Braunfels, TX
SchlitterCon is a two-day event that has risen to Olympic status. For SchlitterCon 13 we would like to celebrate our 13 years (technically going back 25 years!) of having a blast with ACE members! This regional event makes a perfect Memorial Day weekend escape and a wonderful way to officially ki...
Sat,

May 28

2016
9:00 AM
—
Sun,

May 29

2016
11:00 PM
San Antonio, TX
Six Flags Fiesta Texas welcomes ACEers back for Fiesta Fest2016. The event is sure to please everyone with awesomeERT, great food, a great end of day show and of coursesurprises.
Fri,

May 27

2016
7:00 PM
—
Sat,

May 28

2016
11:00 PM