San Antonio, TX
Be one of the first to experience Fiesta Texas' new Wonder Woman Golden Lasso Coaster on Friday March 9th from 7-10pm! Hors d'oeuvres, cocktails & desserts will be served. You must be an ACE member to attend.
Friday,

March 9

2018
7:00 PM
—
10:00 PM
Seguin, TX
Join us for our first event of the new year, Winterfest! This year's event will take place at ZDT's Amusement Park. The day will be filled with presentations, prizes, games and more! Your registration fee will include lunch and ERT on Switchback (weather permitting). Also, Fiesta Texas is offeri...
Saturday,

January 20

2018
9:45 AM
—
6:00 PM
San Antonio, TX
Bring the entire family and join us at Six Flags Fiesta Texas for our final event of 2017, Feliz Fiesta. Enjoy the sights and sounds of Christmas with shows, decorations and lights and of course all the perks that come with an event at Fiesta Texas! Come hang out with your ACE family one final ti...
Saturday,

December 9

2017
12:30 PM
—
11:00 PM
San Antonio, TX
Six Flags Fiesta Texas welcomes ACE back for Fright Bash 2017. The event, taking place during the park's Fright Fest, is sure to please everyone with awesome ERT, great food, exclusive show seatings, and of course, all of the haunted attractions.While experiencing Fright Fest, attendees can enjoy...
Saturday,

October 14

2017
10:15 AM
—
11:59 PM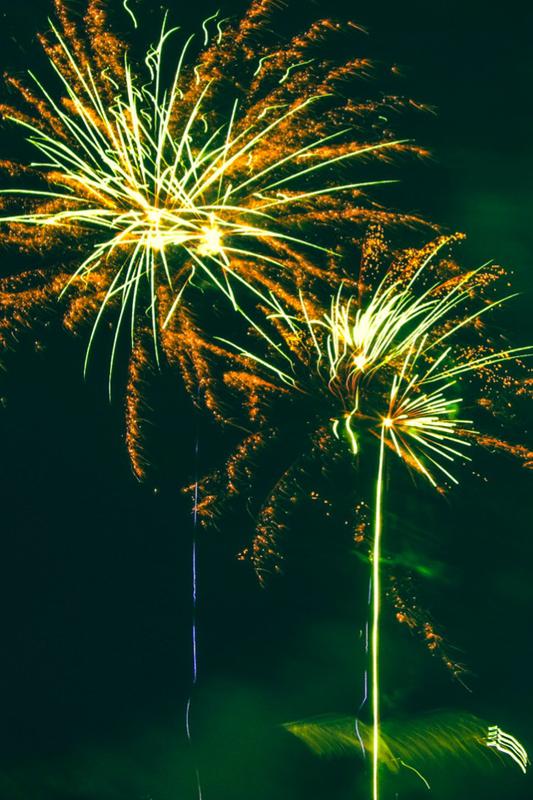 Arlington, TX
Come join us the evening before Lone Star Coasterthon for a pre-event party!
Friday,

September 22

2017
7:00 PM
—
10:00 PM
Corpus Christi, TX
It's time for another Labor Day weekend filled with Schlitterbahn fun at BeachCon III!BeachCon is an annual event where ACE is invited to tour one of the three Schlitterbahn properties along the Gulf Coast. In previous years this event has been held at Schlitterbahn South Padre Island Beach Resor...
Sunday,

September 3

2017
8:00 AM
—
8:00 PM
Lubbock, TX
Tentative Schedule* Friday, July 28—Joyland Amusement ParkPark hours 7:00 p.m. to 10: p.m. · 5:30 p.m.—Bumper Car Soccer ***A first ever ACE Game*** · 6:00 p.m.—ERT · 7:00 p.m.—Dinner and Park Q&As / Park open to public · 7:45 p.m.—10:00 p.m. Group photo and enjoy the park   Saturday, July...
Fri,

Jul 28

2017
5:30 PM
—
Sat,

Jul 29

2017
11:00 PM
Katy, TX
Our first ever event at Typhoon Texas located in Katy. This park just opened last year and offers several great water attractions. Included for your registraiton fee is: Admission30 minutes early entryLunchUnlimited drinksFastpasses
Saturday,

July 8

2017
9:45 AM
—
8:00 PM
New Braunfels, TX
June 16-17, 2017 Our Hottest Coolest add-on event at Schlitterbahn New Braunfels will include two days admission, amazing lunch, fantastic dinner, a special behind the scenes tour, exclusive float ride, two evening ERTs, a nighttime float, two evening heated pool parties, and an evening dessert ...
Fri,

Jun 16

2017
9:00 AM
—
Sun,

Jun 25

2017
8:00 PM
Kemah, TX
Join us after Coaster Con for an evening at the Kemah Boardwalk on June 23rd and a night at the Galveston Island Historic Pleasure Pier on June 24th! One fee covers both events. The fee is the same if you only attend one. A wristband will be provided that gets you 3 days of access to all 3 Housto...
Fri,

Jun 23

2017
4:30 PM
—
Sun,

Jun 25

2017
12:30 AM